Nov 2022 (source: WEF)
"We're gonna keep 1.5 degrees Celcius alive and that is our goal." That is how former US Secretary of State and now the US's first Special Presidential Envoy for Climate, John F. Kerry opened the First Movers Coalition Leaders Panel as it came together at COP27 to provide a progress report, a year on from when it was launched by President Biden at COP26 in partnership with the World Economic Forum. 
At Davos 2022, the aluminium industry joined the shipping, steel, trucking and aviation sectors on the First Movers Coalition. At COP27, Kerry was excited to announce new entrants, concrete and cement. Cement is the second most-used product on earth after water and is responsible for about 7% of global emissions, so this is a big deal. First movers pledged to purchase at least 10% near zero carbon cement and concrete by 2030.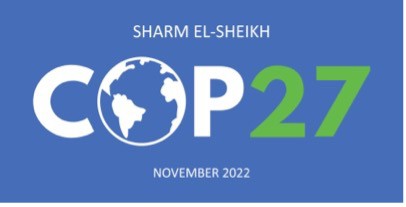 With an Econcreed net (!) contribution of 80kg CO2/m3 with (local for local available) biomass based concrete, implementation of patented Econcreed additives and prefab concrete construction concepts, could support and contribute to the speed of CO2 reduction in concrete construction applications.